September is International FASD Awareness Month
Fetal Alcohol Spectrum Disorder (FASD) is the leading preventable developmental disability in Australia.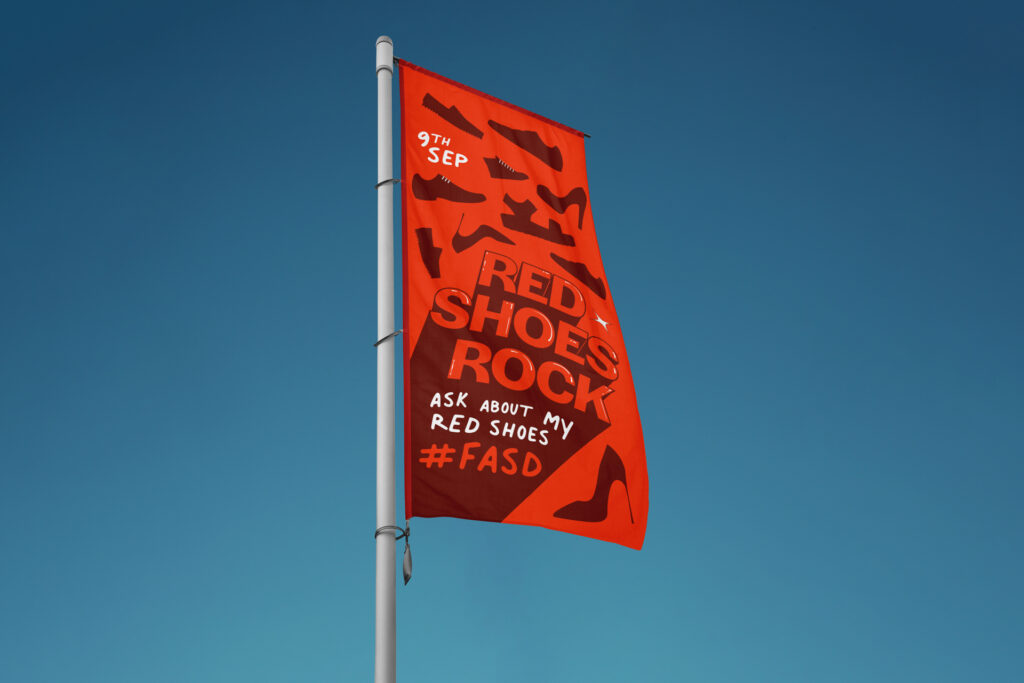 September 2023 was the biggest Red Shoes Rock ever!
Thank you to the thousands of Australians who joined us in lighting up our communities in red to raise awareness of fetal alcohol spectrum disorder in 2023. We can't wait to come back bigger than ever next year! In the meantime, check out the highlights from Red Shoes Rock 2023.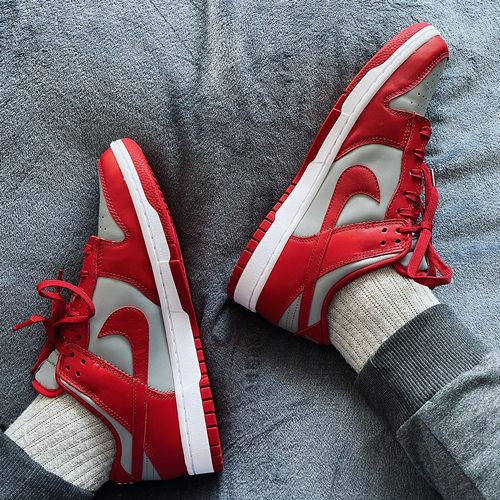 The Team
The Foundation for Alcohol Research and Education (FARE), the National Organisation for Fetal Alcohol Spectrum Disorder (NOFASD), the National Aboriginal Community Controlled Health Organisation (NACCHO) and the FASD Hub Australia, alongside community advocates, are supporting Red Shoes Rock.
History of the Red Shoes Rock campaign
Red Shoes Rock is a global awareness campaign giving voice and support to those affected by prenatal alcohol exposure. The campaign was started in 2013 by RJ Formanek, an adult with FASD living in Canada. He decided to wear red shoes to stand out, be noticed and start a conversation about his invisible disability. In 2014 Jodee Kulp, a graphic designer and parent of adult with FASD in the US, stepped in to help him build visibility and get the word out. The campaign gained momentum and grew over the years, and Red Shoes Rock is now recognised all over the world!